CHI is pleased to announce that the 2021 Congenital Hyperinsulinism Virtual Research Conference will occur on Saturday, September 18, 2021. The conference will be open to the entire CHI community. It will include live panels and presentations from the leading experts in the field of HI, videos, interactive Q & A, and exhibit space with the latest information from our sponsors and partners. Click here to view the Conference Agenda, including topics, speakers, interactive sessions and general information.
There will be a HIstory Poster Exhibit Space which will include posters with information shared by patient and patient family conference attendees. Each poster will include a unique perspective of what it is like to live with HI. The posters can include treasured photographs and text sections on the diagnostic process, past and current treatments, research interests, and celebrations of strength. The inspiration for these posters is the series of posters the HI community created for the 2019 Family Conference in Philadelphia. You can see an example from 2019 here.
If you are interested in submitting information to have a HI-story poster created by the CHI Team for you or your child this year, the instructions are available here. The deadline to submit information for an HI-story poster is September 1, 2021.
The conference session topics and presentations will be organized around the CHI Collaborative Research Network (CRN) workstream topics:
Diagnostics
Glucose Monitoring
Medical and Surgical Treatments
Care Guidelines/Centers of Excellence
Genetics
Clinical Trials/Industry Engagement
What is HI: Nomenclature and Inclusion
You can find more information on the CRN and details on the seven workstreams here.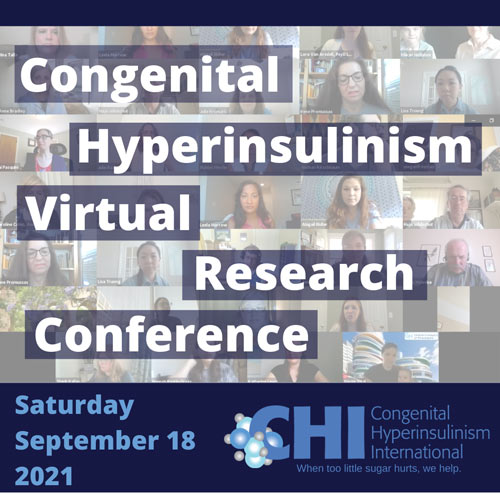 Sponsors, as of August 2, 2021:
Collaborative Research Network Sponsor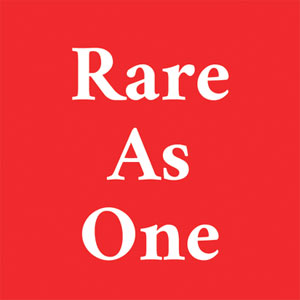 Sweetest Sponsors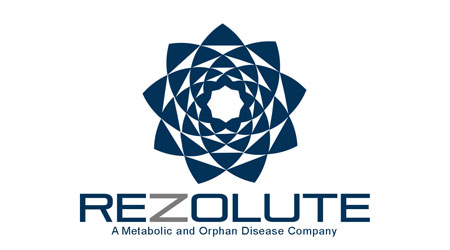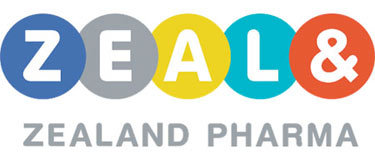 Platinum Sponsor

Gold Sponsors


Bronze Sponsor