On September 29-30, 2015 Congenital Hyperinsulinism International (CHI) and Sant Joan de Déu Children's Hospital will hold the 2015 Barcelona Congenital Hyperinsulinism Family Conference at the Sant Joan de Déu Children's Hospital in Barcelona, Spain.

World-renowned physicians, researchers, and specialists who treat children with congenital hyperinsulinism (HI), and parent and patient advocacy leaders will be speaking and attending the conference. There will also be opportunities for HI families to meet and share experiences with other HI families. Industry members with an interest in HI will be invited to attend. This is a fantastic opportunity to learn more about all aspects of the condition and to meet and get to know members of the HI community.
The conference will include sessions on:
Treatment options for HI
Understanding the genetics of HI
New guidelines for evaluating and managing HI
Managing HI at school
Feeding issues and nutrition
HI research into new treatments
Transitions with HI or diabetes
Advocating for HI patients
Living with HI from the patient family perspective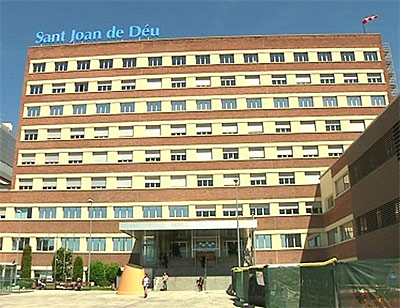 The Conference will take place at the Sant Joan De Déu Hospital, a leading pediatric hospital in Barcelona, Spain.