Sugar Soirée at Carolands Chateau
Friday, November 13, 2015
6:00 – 9:30 PM
CAROLANDS CHATEAU
565 Remillard Dr, Hillsborough, California
COCKTAIL ATTIRE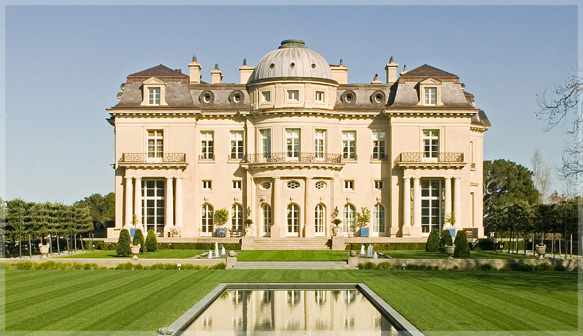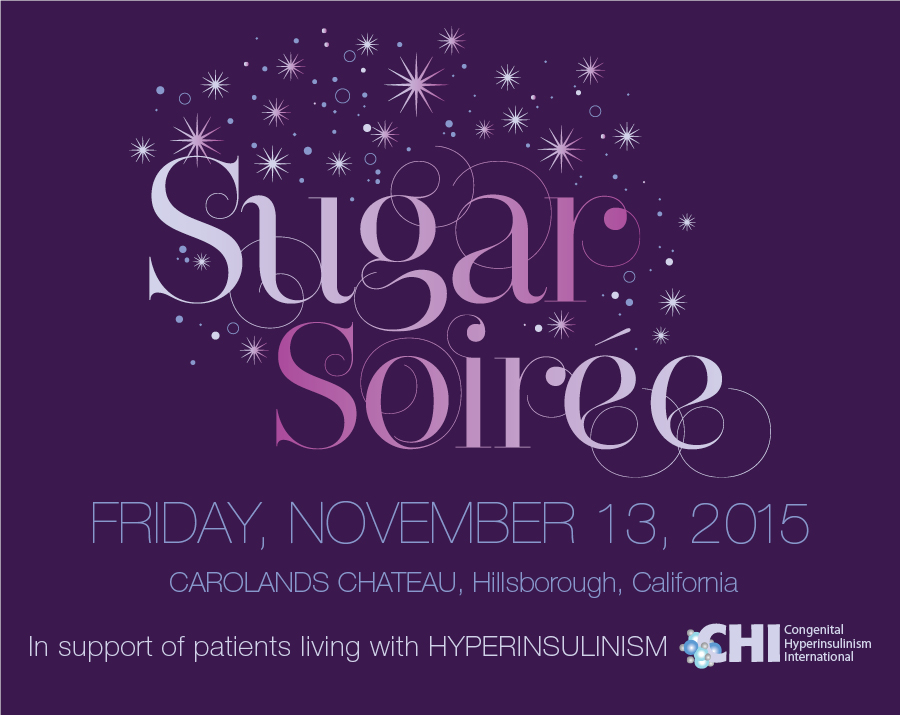 About The Sugar Soirée
The Sugar Soirée is the Bay Area's Sweetest Gala— an evening dedicated to the hyperinsulinism community and raising funds for research, public awareness, education and support.
The event will take place at the Carolands Chateau, a stunning mansion designed by renowned French Architect, Ernest Sanson. The grand home has been described as the Downton Abbey of California, and is the subject of the PBS documentary, The Heiress and Her Chateau.
There will be a cocktail hour, dinner, a program on hypoglycemia, and awards to leading patient advocates, researchers and clinicians.
Ticket Details
Table: includes 10 guests and name recognition on table
VIP: includes premier chateau access from 5:30-6:00 pm, special gift and name recognition in program
Complimentary valet parking with all tickets
Contributions are tax-deductible to the extent provided by law. Each table is tax-deductible less $600. Each individual ticket is tax-deductible less $60. All funds raised support the work of Congenital Hyperinsulinism International.
Hotel Details
CHI has a group rate of $149 per night available at the San Mateo Marriott San Francisco Airport. If you are interested, call the reservation desk at 650-653-6000 and mention the Sugar Soiree.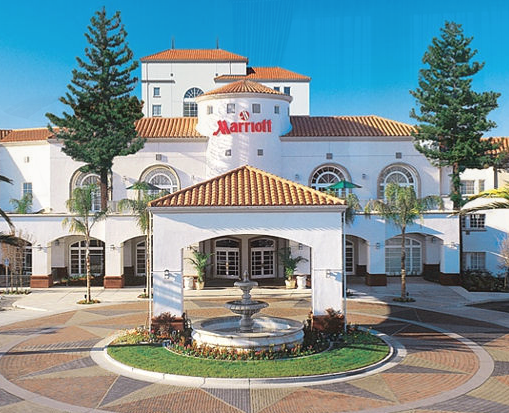 Award Recipients
"Be My Sugar" Research Award

The authors of the groundbreaking new guidelines for diagnosing and treating persistent hypoglycemia recommended by the Pediatric Endocrine Society: Paul S. Thornton, MD, Charles A. Stanley, MD, Diva D. De Leon, MD, Deborah Harris, PhD, Morey W. Haymond, MD, Khalid Hussain, MD, Lynne L. Levitsky, MD, Mohammad H. Murad, MD, MPH, Paul J. Rozance, MD, Rebecca A. Simmons, MD, Mark A. Sperling, MD, David A. Weinstein, MD, Neil H. White, MD, and Joseph I. Wolfsdorf, MD

"Be My Sugar" Courage Award

Rohit Kaul and Sheila Bose

"Be My Sugar" Public Awareness Award

Sarah-Charlotte Browne
Sponsors
Thank you to our generous sponsors!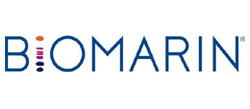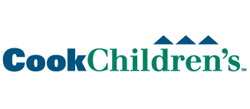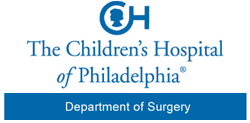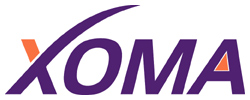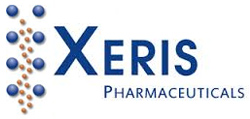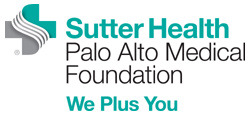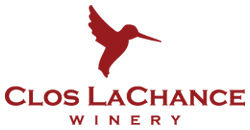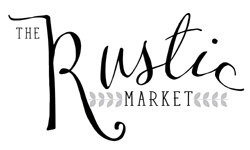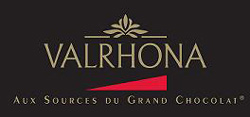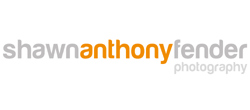 Benefit Committee
Dr. Scott Adzick
Marge Anderson
Jessica Aronoff and Larry Sher
Carol and Gary Beck
Sheila Bose and Rohit Kaul
Leo Brown
Sarah-Charlotte and Justin Browne
Christen and Joe Byker
Dr. Diva DeLeon
Huifen Dunn
Elise and Jeff Falk
Dr. Richard S. and Rena Falk
Alexandra and Daniel Fallon
Dr. Evan Gedzelman
Dr. Stan and Bernice Gedzelman
Drs. Bret and Davelyn Hood
Abby Huntsman
Mame Huntsman
Gina and Martin Linsell
Brittany Lothe and Scott Bolick
Anthea London
Sarah London
Dr. Andrew Palladino
Julie Raskin and Mark Gross
Alan and Dassi Shusterman
Dr. Charles and Chris Stanley
Dr. Paul Thornton
Master of Ceremonies
Julia McEvoy, KQED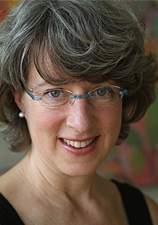 Julia works with the station's news production team to bring vital news of the region to KQED's audience on multiple platforms. During Julia's previous tenure as executive producer of Chicago Matters, and as Senior Editor of WBEZ's Education and Urban Affairs Desk, her editorial work received a Peabody Award, a Casey Medal for Coverage of Children and Families, several Edward R. Murrow awards, as well as awards from the Public Radio News Directors Inc. and the Society for Professional Journalists.
Acknowledgements
Congenital Hyperinsulinism International (CHI) wishes to thank the Carolands Foundation for opening the chateau for this special evening. The Carolands Foundation requests guests refrain from wearing narrow or spiked heels to preserve the historic nature of the chateau.
Questions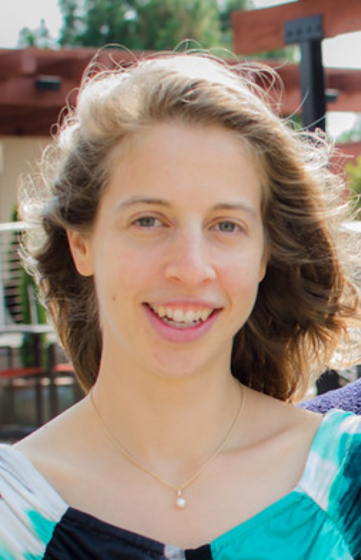 About Congenital Hyperinsulinism International
CHI is a leading organization dedicated to improving the lives of children living with hyperinsulinism (HI). HI is a life threatening disorder that causes dangerously low blood sugar levels due to the over-production of insulin. Prolonged or severe low blood sugar can cause seizures, brain damage, and even death. CHI supports research toward better treatments and a cure, tirelessly advocates for timely diagnosis and improved standards of care, and supports children living with HI every step of the way.