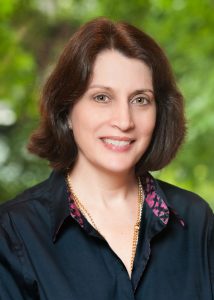 The CHI Team is proud to announce our new Program Manager, Katherine Hinchliffe!
"I am so thrilled to be joining the staff of CHI." Katherine has been a volunteer with CHI for 6 years and first became involved through her relationship with a CHI family. We are thrilled to have her!
"I've been honored to help launch the first CHI major fundraising event in Montclair, NJ and other projects. Now I will be doing that in a more formal capacity and my background as a non-profit executive and special events manager for both arts and health-related organizations will help bring CHI's programs and services to the next level."
Katherine lives in Glen Ridge with her husband and has two daughters. When she's not working, her hobbies include enjoying and participating in classical music and attempting to cook every recipe in the Ina Garten Barefoot Contessa cookbooks.
We are excited for what this year will bring– CHI is growing its capacity to better serve its mission, improving the lives of people living with HI! This is a huge step forward for HI research, support, and awareness.